Financial returns and lower monthly utility bills are major incentives for going solar. A solar electric system provides an opportunity for anyone who is looking to reduce monthly utility bills and make a long-term, low-risk investment.
As long as there is sunshine, solar energy can be deployed anywhere. This is particularly useful for remote regions with no access to any other source of electricity. There is a vast amount of people around the world with no access to electricity. Independent solar systems could be deployed in those regions and improve the lives of millions of people.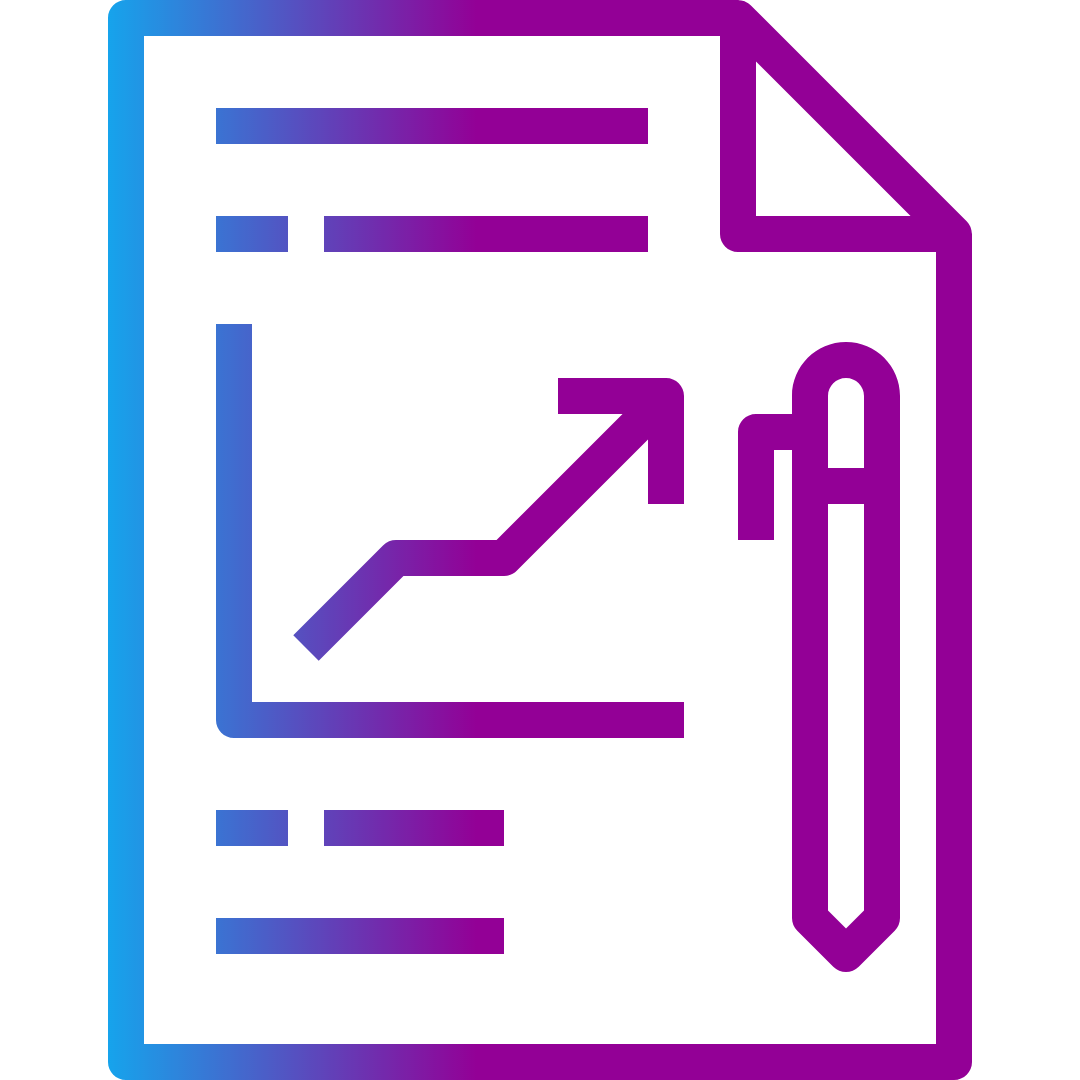 Solar panels are viewed as upgrades, like a renovated kitchen or a finished basement, so purchasing a solar energy system will likely increase your home's value. Studies show that homeowners pay a premium for a solar home. Study showed that on average, solar increased the value of a home by about $15,000.
Each kilowatt-hour (kWh) of solar that is generated will substantially reduce greenhouse gas emissions like CO2, as well as other dangerous pollutants such as sulfur oxides, nitrogen oxides and particulate matter. Solar also reduces water consumption and withdraw.
We guarantee that there will be no more darkness after the installment. The system will work fully 24/24 hours, no more expenses of electricity, or diesel, free from noise, and a safe environment with no more pollution.
We provide a free system design service base on your requirement.
Suggest buy all system from the factory, the solar panel have 10 years warranty, other parts all have 2 years warranty;
During the warranty, will ship the free parts for service, we promise our quality.
Price Term: FOB Foshan.
Payment Term: 50% by Bank or Cash, balance before installment.
Installation duration 30 to 65 days, depending on the shipment process.
How can we help you succeed?
Hawanco Africa Ltd, Kano, Nigeria​
Your Success Is Our Focus
In this 21st century, our industry has become increasing rapidly with new emerging and advanced technology with many sophisticated features. In line with these emerging trends, we are continuously evolving and upgrading our range so as to offer the latest and new-generation products to our valued customers.
Hawanco™ has a wide portfolio of providing services in product categories: rental vehicles, heavy equipment, import & export, solar panels, construction equipment, garage equipment & tools, and auto-services. Irrespective of the technicalities, Hawanco™ can provide unique solutions in heavy equipment & related businesses. Hawanco™ also can provide solutions to bring new technologies and support our business clients.
Hawanco™ main strength is a clear focus on customer service. We have established a network to support our clients in providing brand new, used vehicles and equipment with discounted rates. Hawanco™ can be a one-stop destination for all your automotive needs.
+234 703 832 1215 / ‭+234 809 069 8881